Welcome to M.E.A.S HEALTHCARE
Get care from the people who care
We, at M.E.A.S aim to create a confidential arena for everyone to Grow and Heal. 
We provide psychological assessments, support and assistance to anyone who needs it or feel someone they know need it.
Give us a shout if you have any questions or need support with appointments!
Growth is just around the corner and we can help get you there. M.E.A.S Healthcare is mental healthcare when you need it. It's the easiest way to connect with a therapist whenever you want through online or offline channels. 
We are here to help you grow.
Our Services are: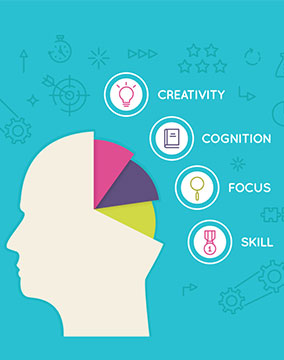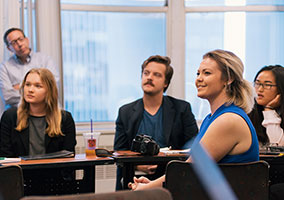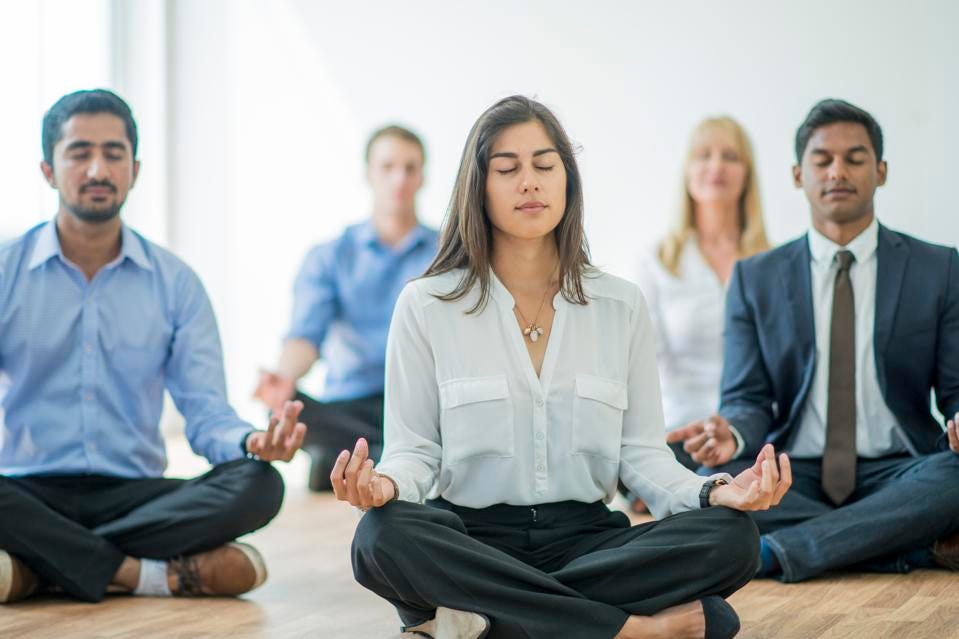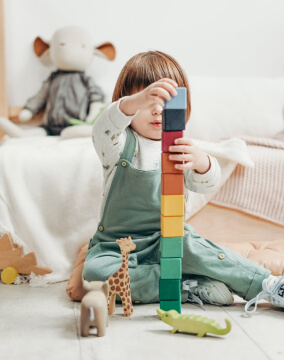 I have met Clinical psychologist Ms. Kanika and Ms. Srishti , I must say they are very professional , knowledgeable, informative, in their approach. I would highly recommend this place to anyone who's been facing any emotional issues.
I have had an amazing experience. The therapist Srishti Jaju is knowledgeable and worked in a professional manner. Very comfortable environment. My perspective on issues completely changed. I didn't believe in therapy in the first place but I do now and would recommend this place to everyone! Excellent service! Thankyou so much!
Dr Divya is very good clinical Psychologist.She helps you to be comfortable in sharing your problem with her and definitely gives right guidance and good advice. She is compassionate, understanding and friendly. In the world full of chaos here you will get a partner who will understand your day today problems and help you in dealing with them. I highly recommend her to anyone who has social, psychological problems in his or her life. Thank you for being compassionate, dedicated, caring and thoughtful.
Dr. Srishti Jaju is best clinical psychologist i ever had and i tell you i had a lot. She's help me through my worst when there was no point me coming back. She's the best help i got in getting a better life that I'm living. There's still a long way to go but as she's with me i have hope that i can reach it and have a so called normal life. Maybe more than that, she motivates me , inspires me, and makes me believe that theirs a better future out there for person like me. And its just not all sayings its actually working. I graduated because of her and there is still lot to achieve and we are on it.
I have been associated with Dr. Divya since a long time. She has always been able to understand my issues and help me overcome them in the easiest way possible. Ive been able to share my rational and irrational Issues with her without being judged and she always helps me clear my thoughts. I highly recommend Dr. Divya.
Incredible experience. Met this Doctor name Kanika Nirmal (a clinical psychologist) she is like really calm & composed and an amazing listener. I took like 8-10 sessions from her and after following her tips and advices, I now feel quite motivated and on track. (: (:
Talking about mental health & finding the right therapist is a really important step. Connect with the Best Psychiatrist & Psychologists in India.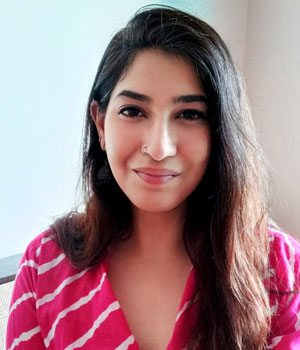 Sr. Consultant Clinical Psychologist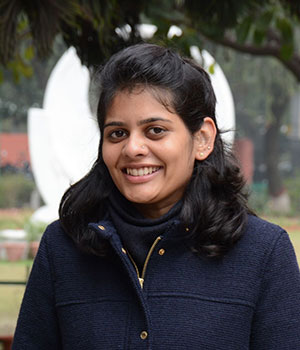 Sr. Consultant Clinical Psychologist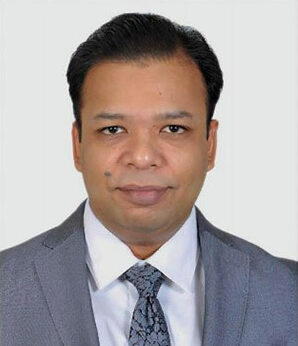 M.D. MRCPsych
Psychiatrist